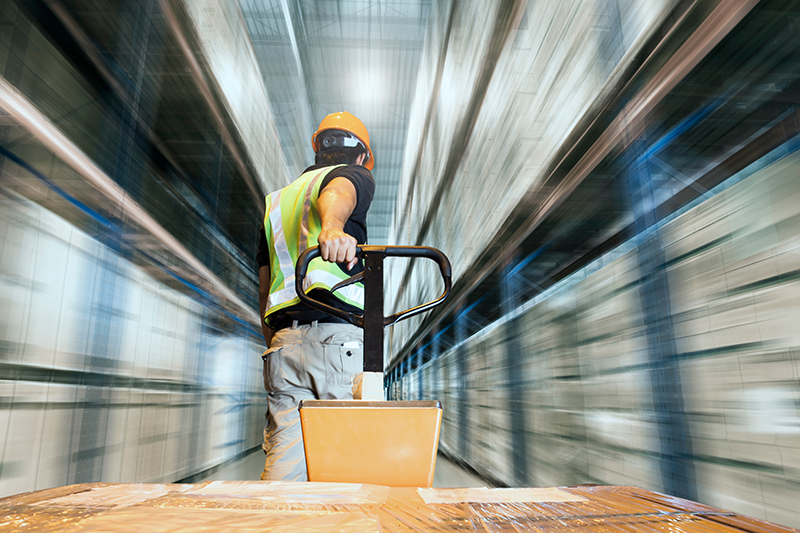 Optimize your hydrocolloid supply chain!
In the constantly evolving landscape of food manufacturing, ensuring a smooth and reliable supply chain for hydrocolloids is more important than ever. Each ingredient plays a critical role in the success of your products, and finding the perfect partner to navigate today's complexities is a paramount concern.
Recent challenges posed by pandemic, extreme weather events and logistical disruptions have increased the need for a robust and adaptable supply chain, especially when your supply chain spans across oceans and international borders.
This is where a trusted partner with manufacturing expertise and logistics prowess becomes your essential ally. That's why Global Bioingredients, together with its manufacturing partners Hispanagar and Agarmex, brings its expertise in agar-agar production to the North American market.
It is not only our long history that supports us. Our constant search for innovation and satisfaction of each customer's needs is also essential.
Our network of warehouses and inventory in the U.S. ensures that we are the only company able to provide immediate product availability.
To improve your hydrocolloid supply chain and achieve the consistency and quality you demand, contact your dedicated sales representative today. Or, meet us in person at SupplySide West, booth 7475, where we can discuss how we can be your trusted partner. Your hydrocolloid supply chain deserves nothing less than the best.