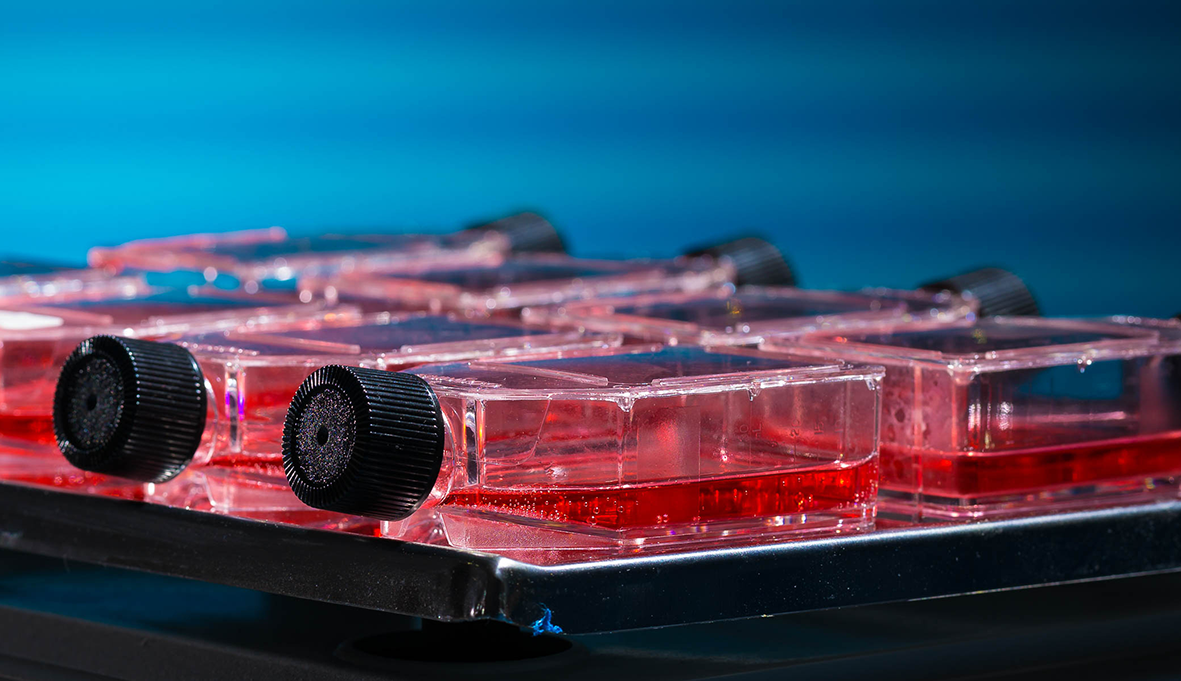 EndoLow® Peptones: new application notes available
In mid-2021, Global launched the new EndoLow® low endotoxin level peptones that do not require ultrafiltration, developed by Biotécnica R&D department.
EndoLow® is a new generation of peptones specially created to meet the needs of the biopharmaceutical industry, in their production processes of drugs, vaccines and other diagnostic products. EndoLow® Peptones stand out in the market for being an excellent source of peptides, vitamins and carbohydrates that improve cell growth in culture media.
The new Application Notes have been obtained by studying the performance of meat and casein peptone by measuring cell growth and cell viability results compared to their competitors. In both cases, results are clearly better and show that this is a revolutionary product for the industry. If you would like to receive the application notes and study the results obtained by the EndoLow® Peptones in detail, please contact our sales team.