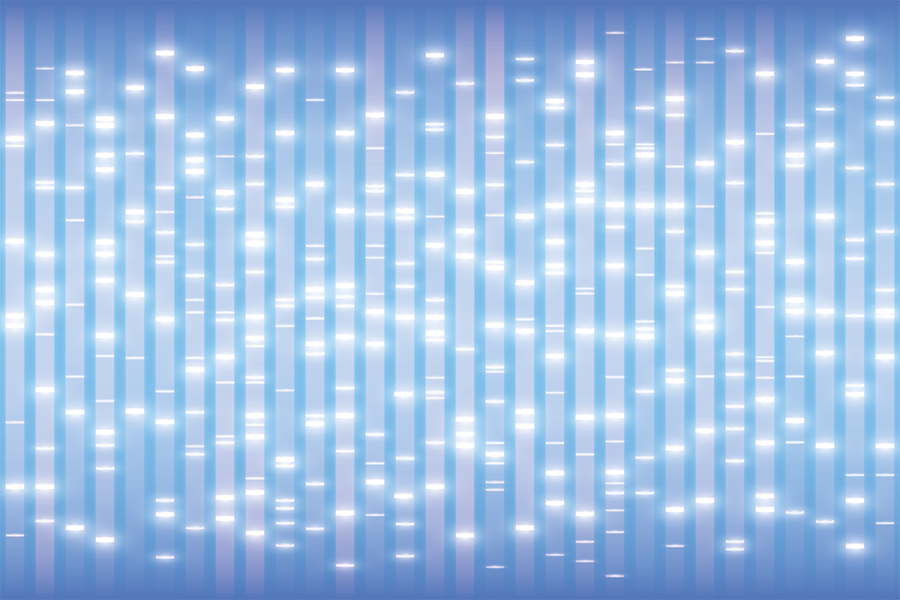 From electrophoresis to agarose bead manufacturing, we deliver agarose optimized for any application, anywhere in the world.
Global BioIngredients, together with our manufacturing partner Hispanagar, offer the widest range of agaroses available anywhere in the world. We offer agaroses for general electrophoresis, high-resolution agaroses for small PCR fragments, low melt agaroses for DNA prep gells, and much more.  We are particularly proud to offer agaroses optimized for the production of agarose beads, a range of products used on the cutting edge of protein and nucleic acid purification.
Our expertise with agarose is equally matched by our decades of experience with global delivery. Call us today for more information.
Agarose from Global BioIngredients and Hispanagar – any application, any amount, anywhere in the world.